Our principles and approach to corporate responsibility.
At RK Printers we are committed to conducting our business in a responsible and sustainable manner, delighting our customers, creating value for our shareholders, and providing employees with a safe and productive workplace.
Our core business is the design and manufacture of recycled packaging for consumer goods. We recognise that our businesses have direct environmental impacts through running our operations and also indirect impacts through our sourcing activities and how our customers use and dispose of our products.
Our corporate responsibility (CR) approach covers health and safety, the environment, our employees, and our communities.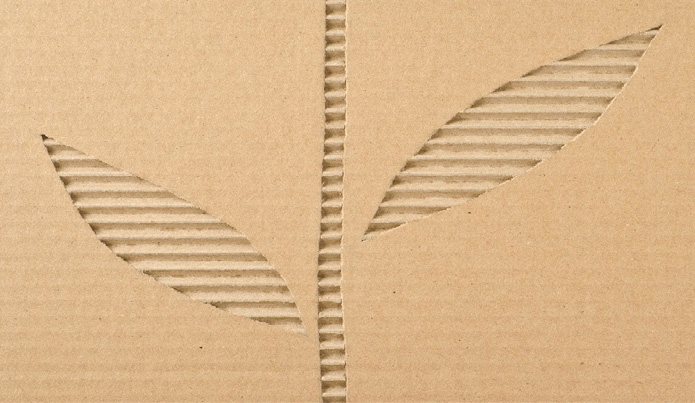 We take our impact on the environment seriously. Team RK Printers is committed to an extensive recycling program, including everything from paper and inks to the plates we use on our presses.
To reduce our carbon footsteps we have installed SOLAR POWER PLANT at our premises.
Rain Water Harvesting Plant - We believe that It is environment friendly and Using harvested rainwater is an excellent way of reducing the carbon footprint and doing our bit to help the environment.
We're proud of our efforts and continually strive to do whatever we can to protect the environment!

To reduce our Carbon Footprint we have installed SOLAR POWER PLANT and RAIN WATER HARVESTING Plant at our Premises.
WHY SUSTAINABLE CARTONS ARE THE FUTURE OF THE PACKAGING WORLD?
For over a decade, the move towards sustainability has been the biggest buzz. Remove, Reduce, Recycle, Renew and Re-use: everyone knows the five R's of Recycling. As carton packaging evolves, more consumers are now seeking Eco-friendly and sustainable packaging. Brands are beginning to adopt new sustainable packaging practices in order to opt for more convenient and affordable cartons that have no impact on the environment.
WHAT IS SUSTAINABLE PACKAGING?
Sustainable packaging is a journey that starts with focus on saving the natural resources by material reduction and package optimization. With the ultimate goal to reduce a carton packaging's overall environmental impact, we at RK Printers look at the entire life cycle of the packaging – from the raw materials being used to its actual disposal.
By offering our clients "green" packaging options, such as paperboard that is entirely 100% recyclable, we can help reduce waste. However, we understand that sustainable packaging doesn't end at the actual paperboard! Not only do we use a variety of odourless, water-based glues and inks that are approved for boxed food packaging, but we also ensure to operate in the most efficient manner in order to reduce energy consumption and resources.
Box to Box: Recycling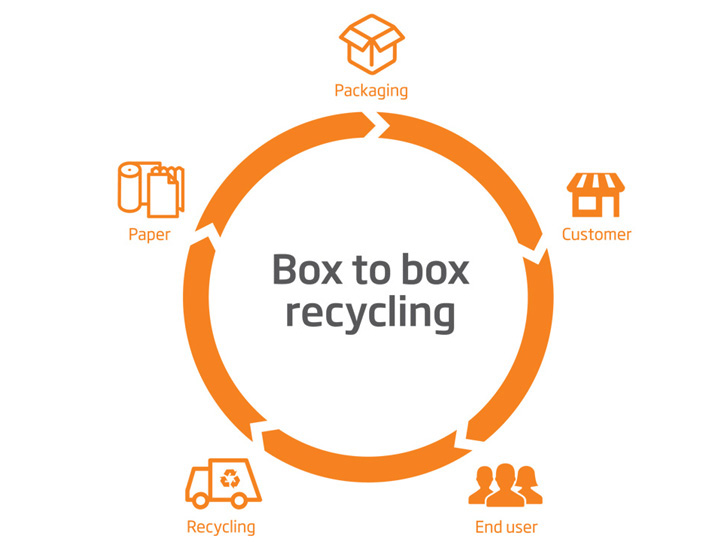 REMOVE, REDUCE, RECYCLE, RENEW and RE-USE
The clearest feature of sustainable cartons is their eco-friendly nature. The packaging cartons are made with focus on recycling. This results in a diminished use of natural resources for production. The process used for production tends to be more efficient, further reducing precious resources, and resulting in least negative impact on the environment.